A new update is available since March 29th.
It adds two new mechas: the RX-78XX Gundam Pixy (Federation) and the MS-08TX Efreet (Zeon) both from the video game Mobile Suit Gundam: Cross Dimension 0079.
A new map is also available: Jaburo. A federal military base that utilizes nature such as forests and rivers. Grasp of the central cliffs and underwater routes is the key to victory.
The update also brings balance adjustment and bug fix.
------------------------------------------------------------------------------
Une nouvelle mise à jour est disponible depuis le 29 mars.
Elle ajoute deux nouveaux mechas : le RX-78XX Gundam Pixy (Fédération) et le MS-08TX Efreet (Zeon) tous deux issus du jeu vidéo Mobile Suit Gundam : Cross Dimension 0079.
Une nouvelle map est également disponible : Jaburo. Une base militaire fédérale cachée par des forêts et des rivières. La prise en main des falaises centrales et des routes sous-marines est la clé de la victoire.
La mise à jour apporte également un ajustement de l'équilibre et la correction de bugs.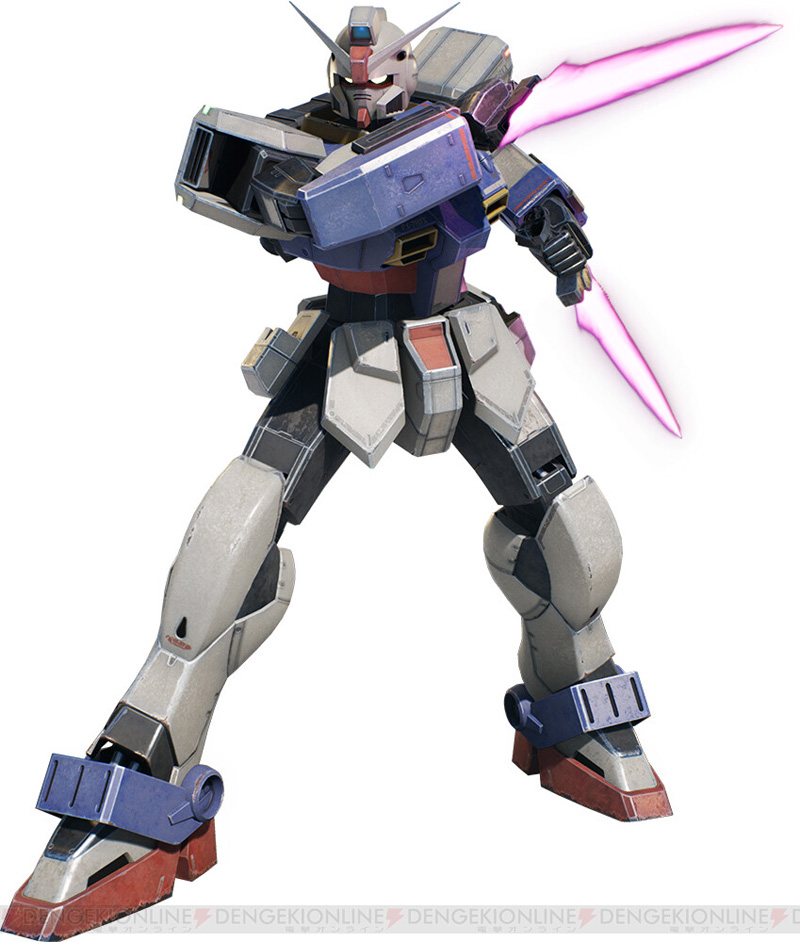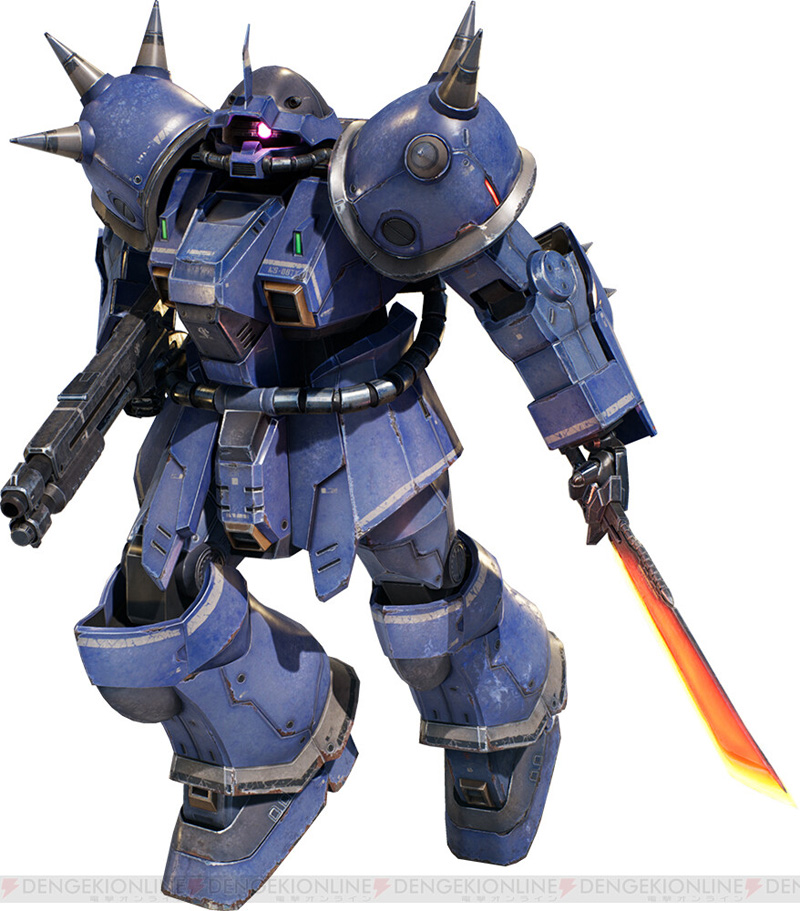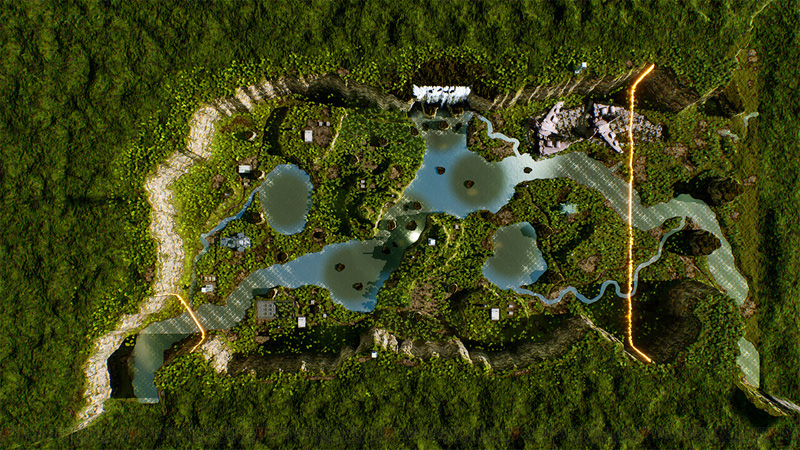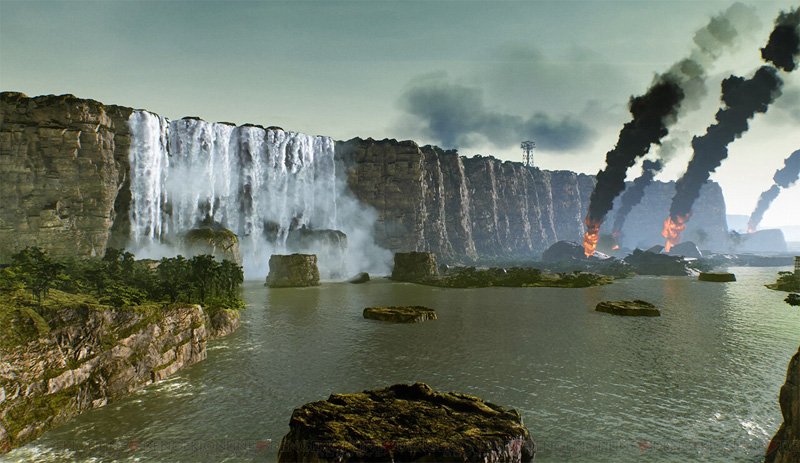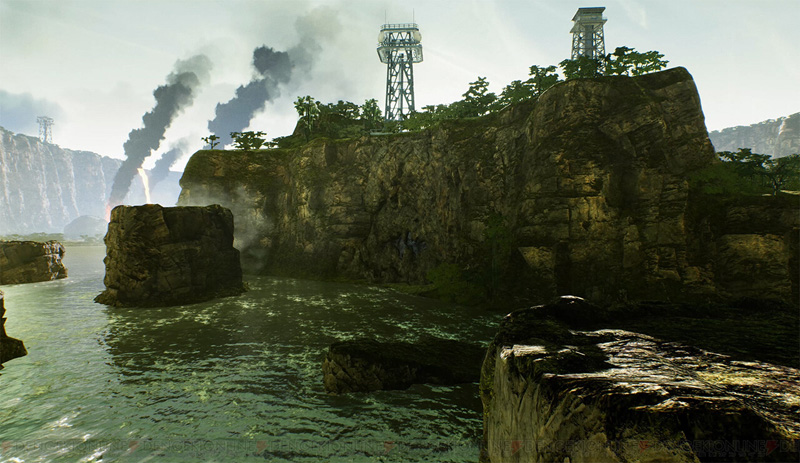 Pictures: Dengeki Online