Well this is my first dive into the arcade landscape. I have found that I am obsessed with Sega Naomi Upright style cabinets. I have been on an endless hunt to add more to my collection. I currently have a Naomi Upright Universal configured for two player games, and an 18 Wheeler driving cabinet. I've been on the hunt to complete my collection with a Naomi Upright Shooting cab.
Confidential Mission, Ghost Squad Evo, Clay Shooting, Lupin the Shooting, House of Dead, Maze of Kings, Virtua Cop 3, etc are high on my list of things to find.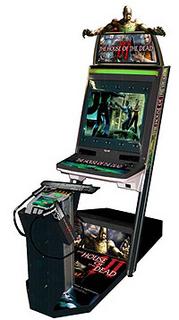 I'll eventually need to round out my driving cab collection too!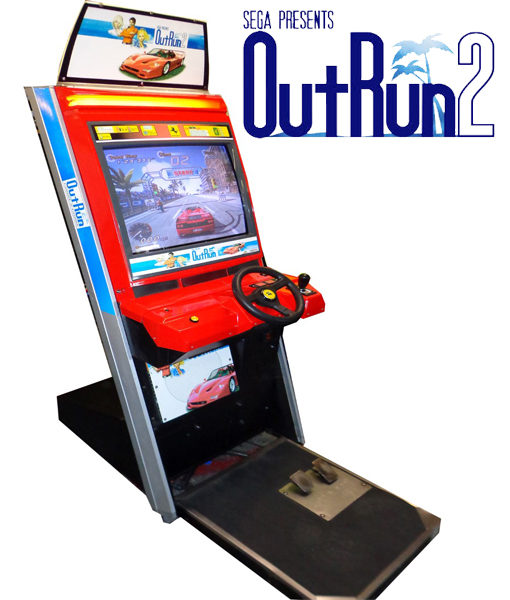 Crazi Taxi, OutRun2, Club Kart Prize, Jambo Safari, GTI Club 2, etc are all on my list at some point!
If you should so happen to be looking to get rid of either a shooter or a driving Naomi Upright cab, please consider shooting me a PM. The fun time is always finding the appropriate cost vs cost of shipping half way across the world. =]