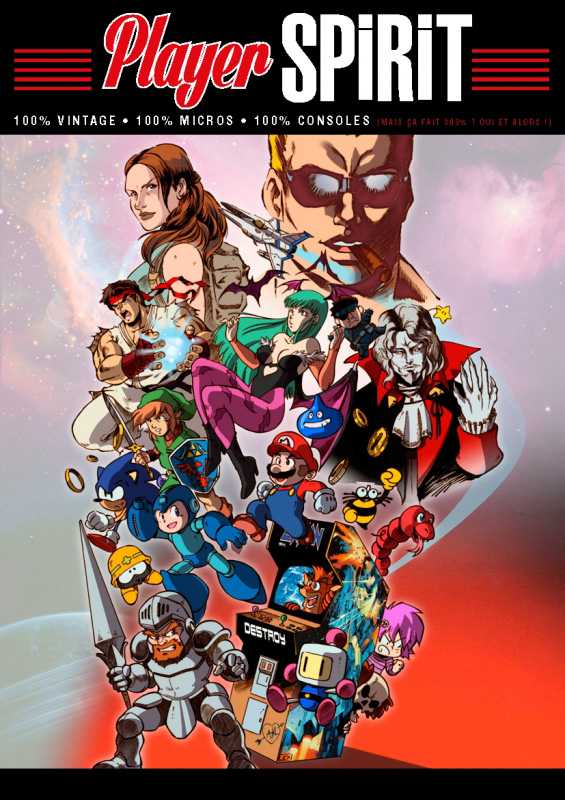 Player Spirit
est un nouveau magazine de Mathieu Manent consacré aux jeux vidéo des années 80-90 où on retrouve entre autres les plumes d'
AHL
, de
J'm Destroy
, de
Matt Murdock
et de
Ze Killer
.
Outre les jeux micro et console, on y parle aussi d'arcade bien sûr!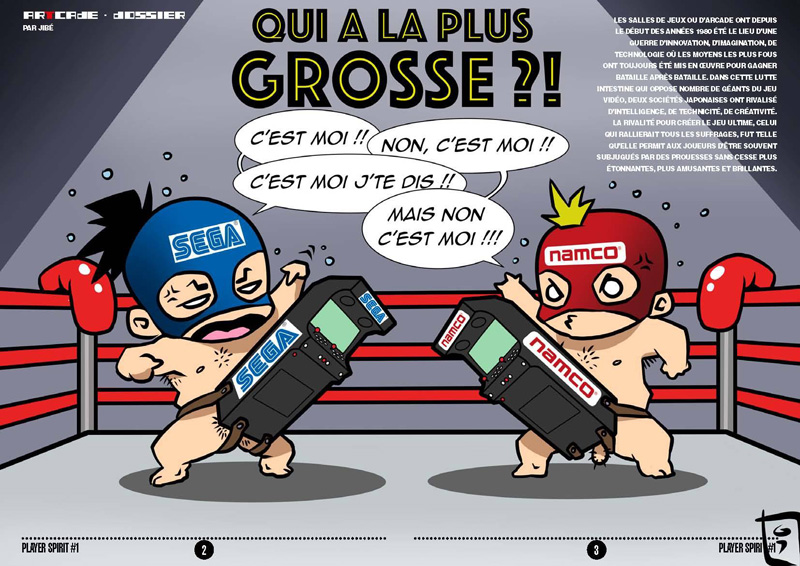 Voici un extrait du sommaire du premier numéro disponible maintenant chez
Geeks Line
pour 12€: http://www.geeks-line.com/23-player-spirit


Focus : L'odyssée Coleco

Artcade : Sega vs Namco

Work In progress : Saturday Man

Focus : Cinemaware, vie et mort d'un géant

Entretien : Jim Sachs (Cinemaware)

Les belles histoires d'Oncl' Moulinex

Les Vieux Convraincront : Zelda (SNES) vs Zelda (Switch)

Le procès


_________________
Visit the website and my blog. - Linux user #448789 - B.U.B.