Injustice Arcade
by Raw Thrills:
Press the right button at the right time to defeat your opponent and win trading cards.
There are 200 cards of DC Comic characters to collect.
Website:
http://rawthrills.com/games/injustice/
----------------------------------
Injustice Arcade
de Raw Thrills:
Appuyez sur le bon bouton au bon moment pour battre votre adversaire et gagner des cartes.
Il y a 200 cartes de personnages DC Comic à collectionner.
Site web:
http://rawthrills.com/games/injustice/
Cabinet: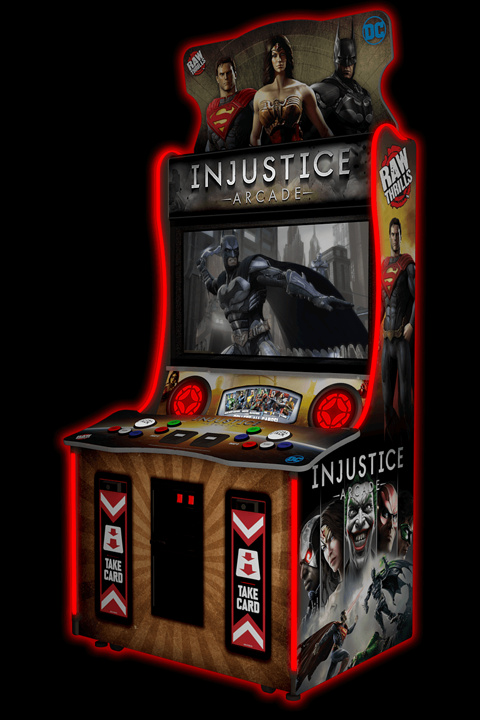 Screenshots: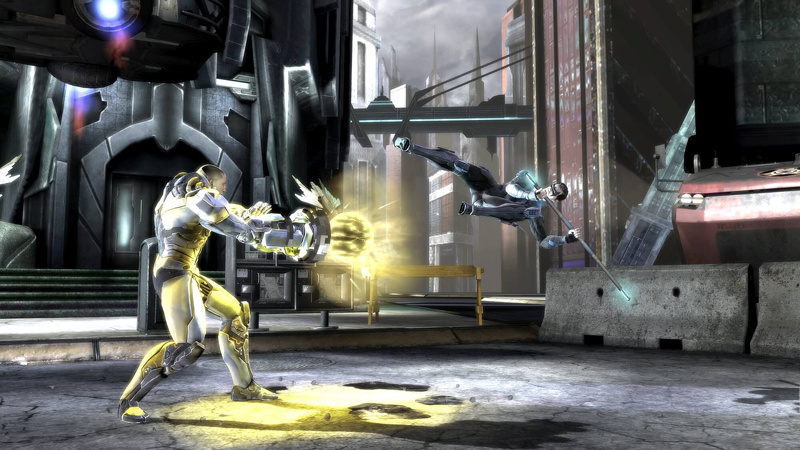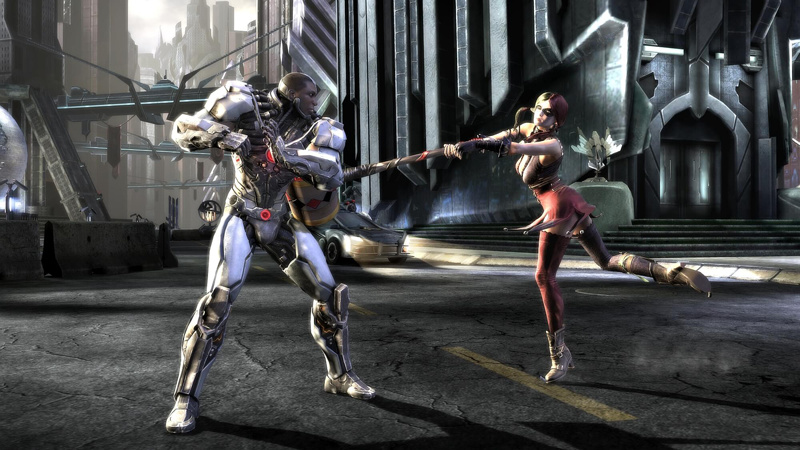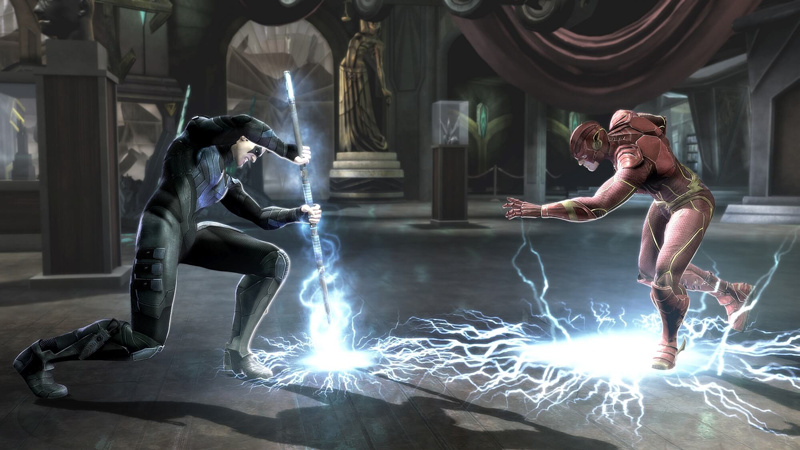 Cards: