Latest info about
Fate/Grand Order Arcade
:
- Release date should be out late July 2018.
- Maaya Sakamoto  has decided to take charge of the theme song.
- there will be servant evolutions changing the servant apparence.
- the cabinet will distribue randomly physical holographic cards.
- the 2nd location test will be held in April not only in Tokyo but also in the Kyushu area. Medusa (Rider), Cú Chulainn (Caster) and Hassan of the Cursed Arm (Assassin) will be playable.
- a total of 20 servants will be implemented in the game.
- althought FGO is a 3vs3 team battle, a single play mode will be available at the game release.
----------------------------------------------------------------------------------------------
Dernières infos sur
Fate/Grand Order Arcade
:
- la date de sortie devrait être pour la fin juillet 2018.
- Maaya Sakamoto a décidé de prendre en charge la chanson thème.
- il y aura des évolutions de servants qui changeront leur apparence.
- la borne distribuera aléatoirement des cartes physiques holographiques.
- le 2ème locationt test se tiendra en avril mais pas uniquement à Tokyo mais dans tout le Kyushu.  Medusa (Rider), Cú Chulainn (Caster) and Hassan au bras maudit (Assassin) seront jouables.
- un total de 20 servants seront implémentés dans le jeu.
- bien que FGO soit un jeu de combat en équipe de 3vs3, un mode single sera disponible à la sortie du jeu.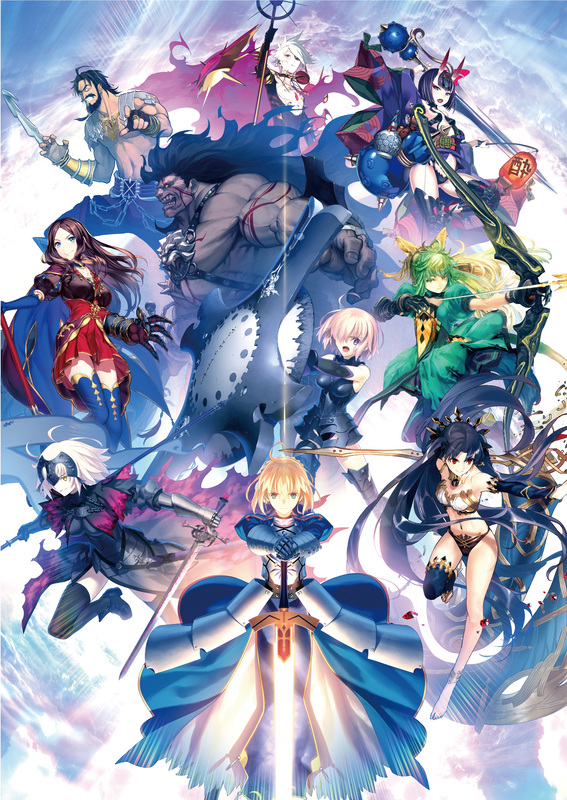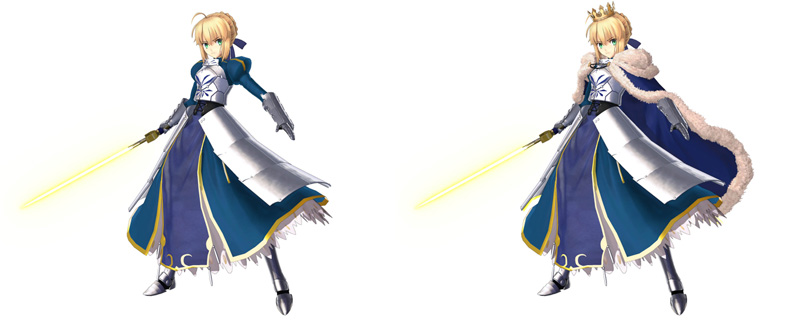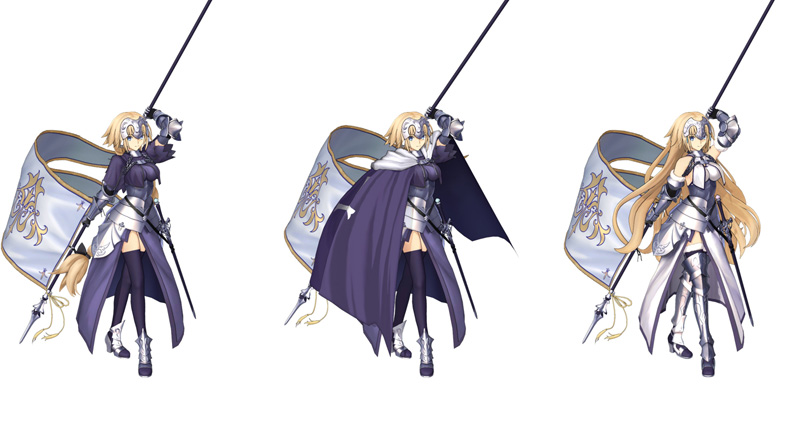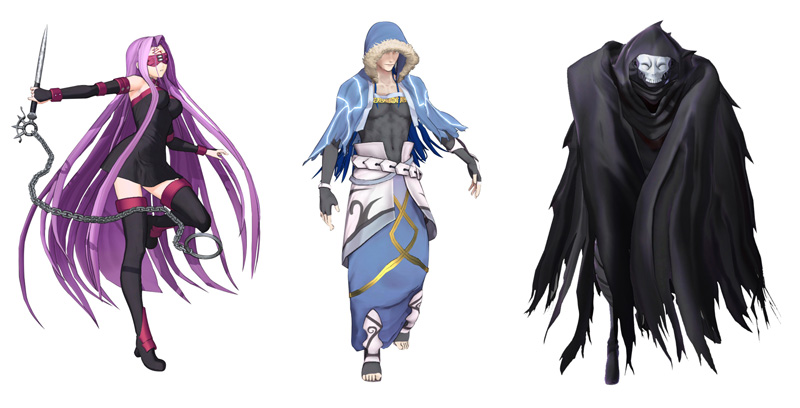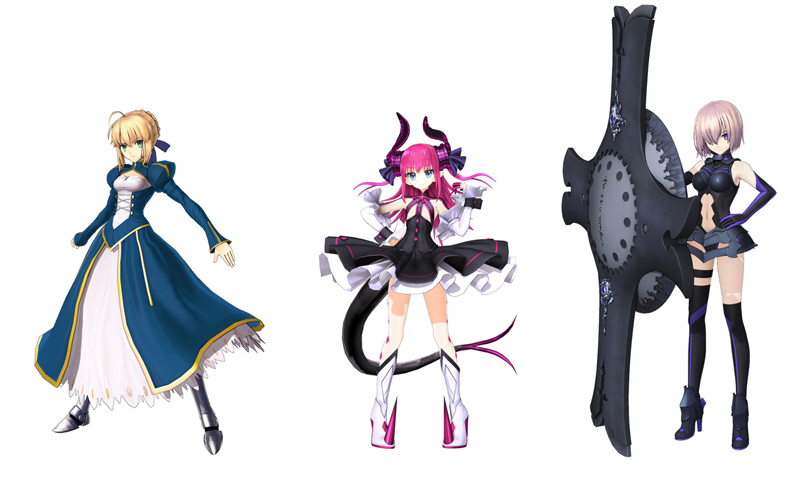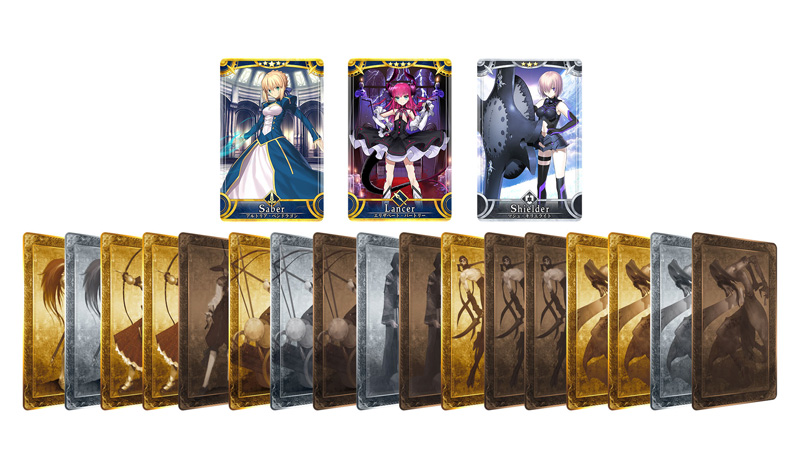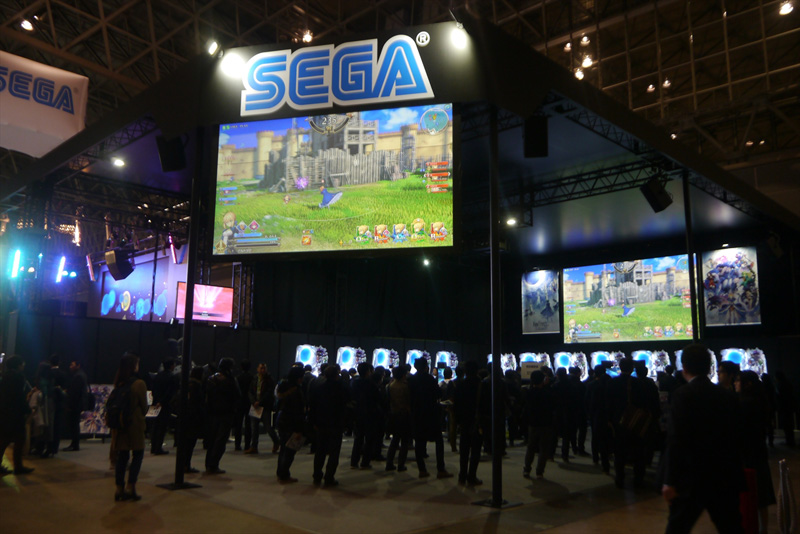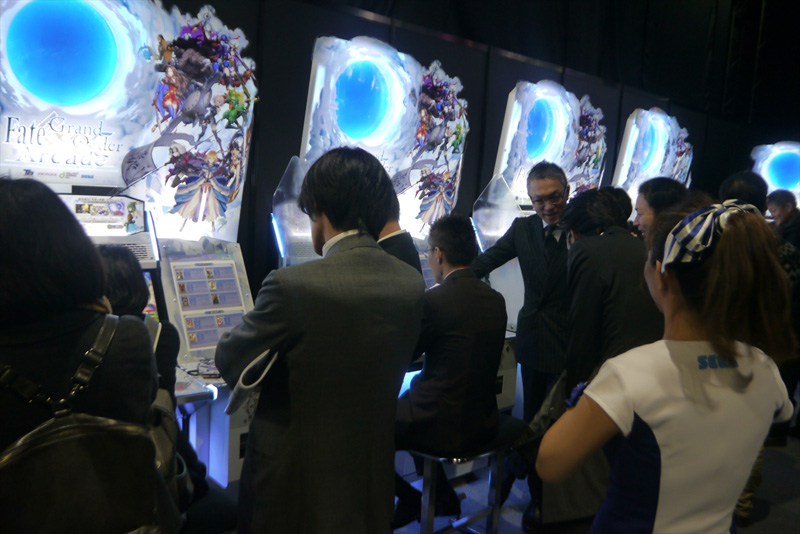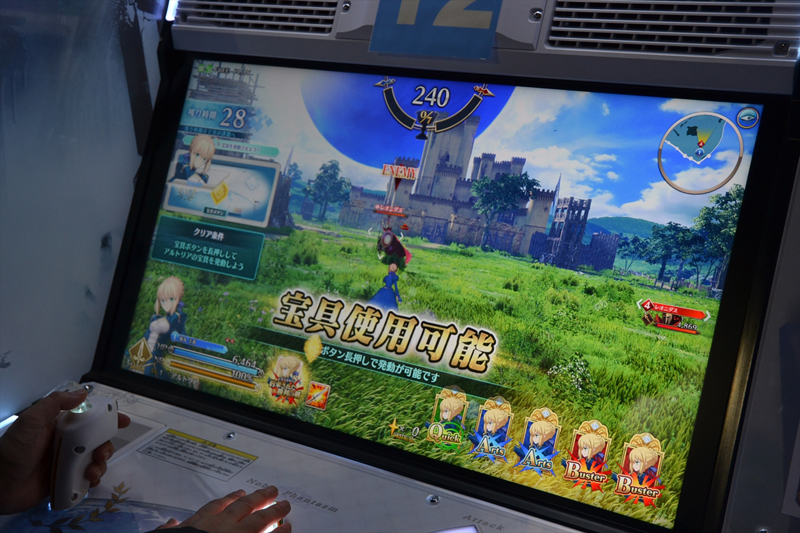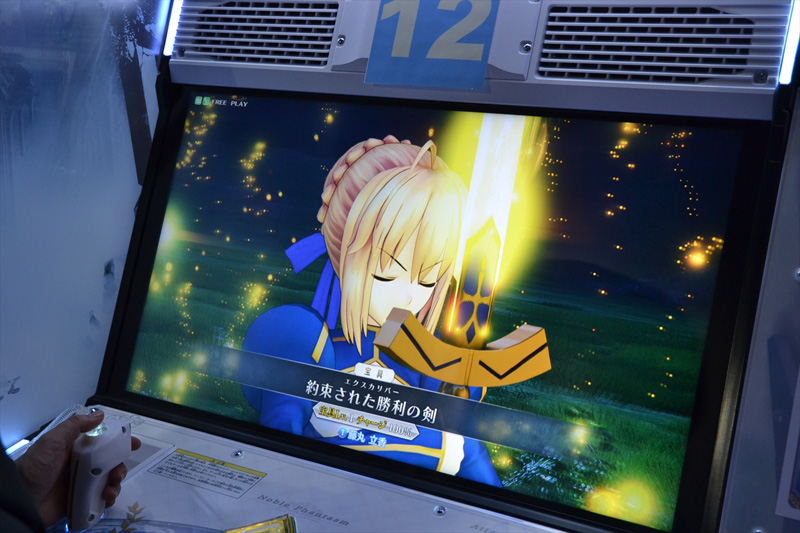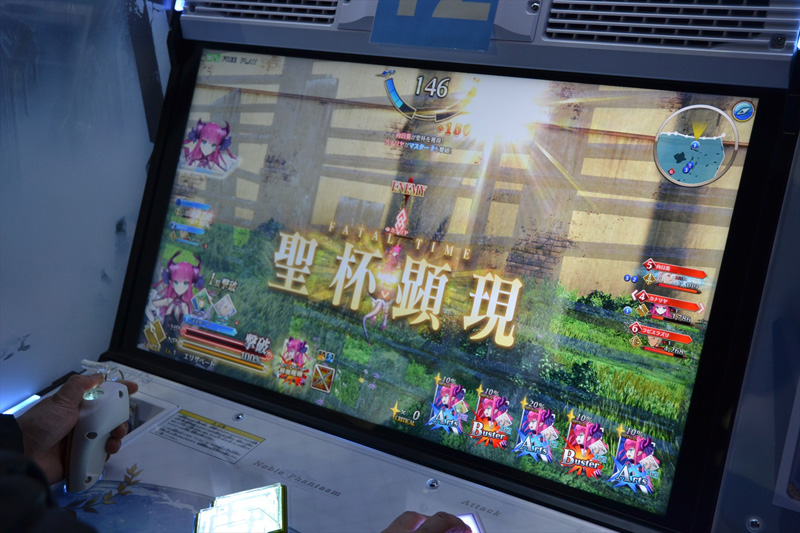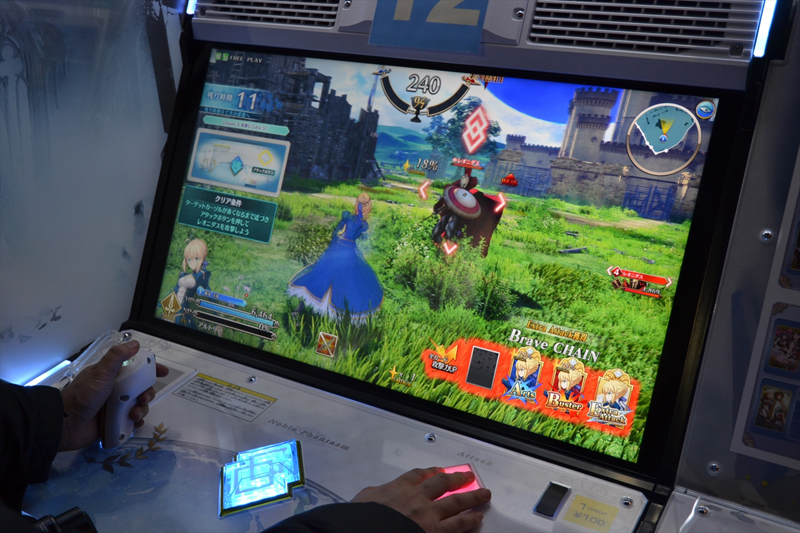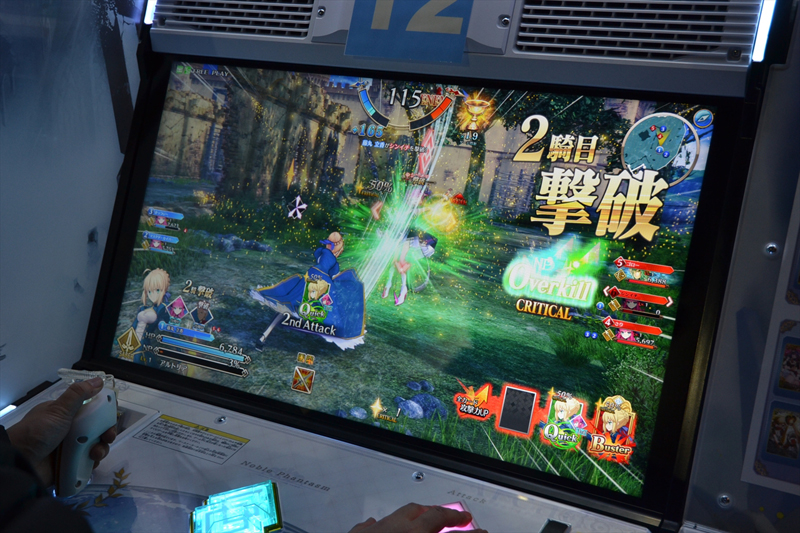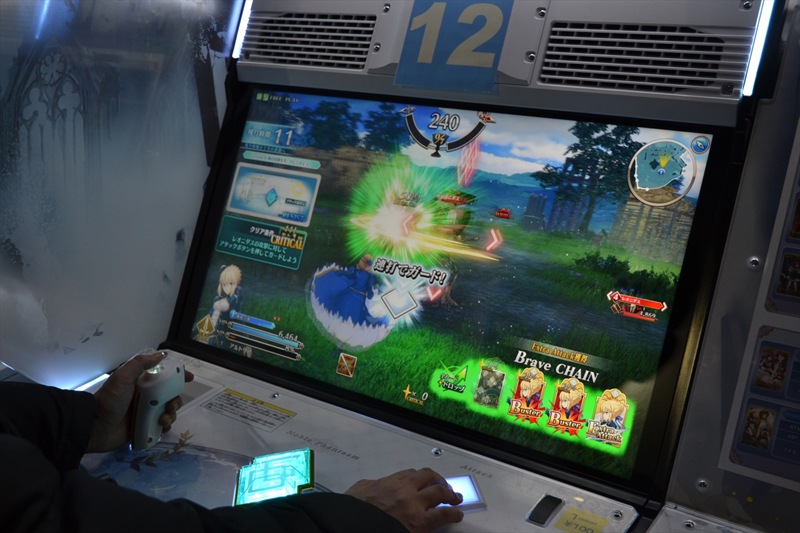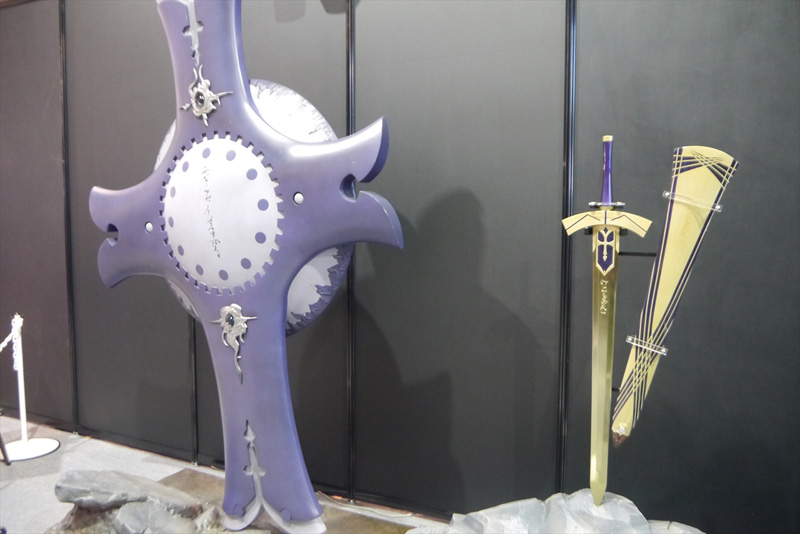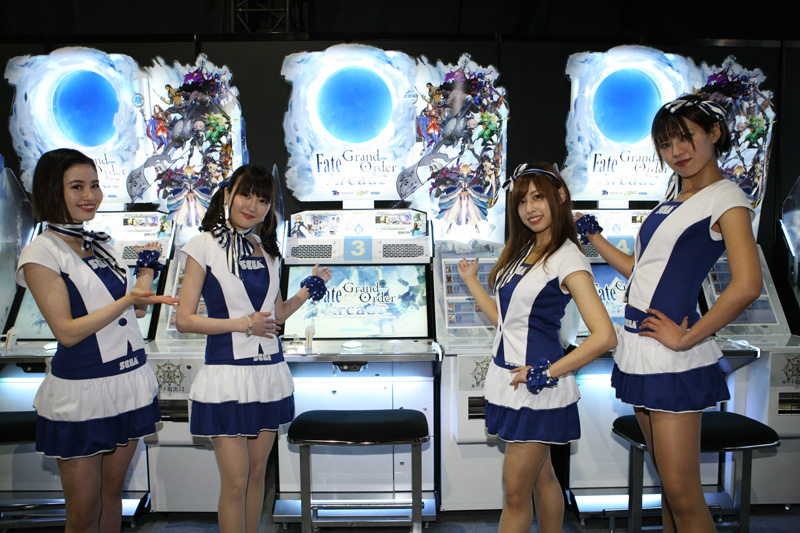 Pictures: 4Gamer