Due to technical problems the opening of the SEGA VR AREA AKIHABARA is postponed to an unknown date.
The first game that will be available is named MORTAL BLiTZ FOR WALKING ATTRACTION.
In this game, you must shoot the countless creatures that appear with his rifle. It's important to look around and listen to the sounds as you don't know where the creatures will come from. You use the the red laser pointer to aim and there is no need for reloading. Play time varies from 8 minutes to 15 minutes and up to 3 players can play together.
--------------------------------------------------------------------------
A cause de problèmes techniques, l'opening du SEGA VR AREA AKIHABARA est postposée à une date indéterminée.
Le premier jeu qui sera disponible s'appelle MORTAL BLiTZ FOR WALKING ATTRACTION.
Dans ce jeu, le joueur doit tirer avec un fusil d'assaut sur des hordes sans fin de créatures. C'est important de regarder autour de soi et d'écouter les sons étant donné qu'on ne sait pas d'où viendront les créatures. Le joueur utilise un pointeur laser rouge pour viser et il n'y a pas besoin de recharger. Le temps de jeu varie de 8 à 15 minutes et jusqu'à 3 personnes peuvent jouer ensemble.
Website: https://tempo.sega.jp/tnsb/vr-area_akiba/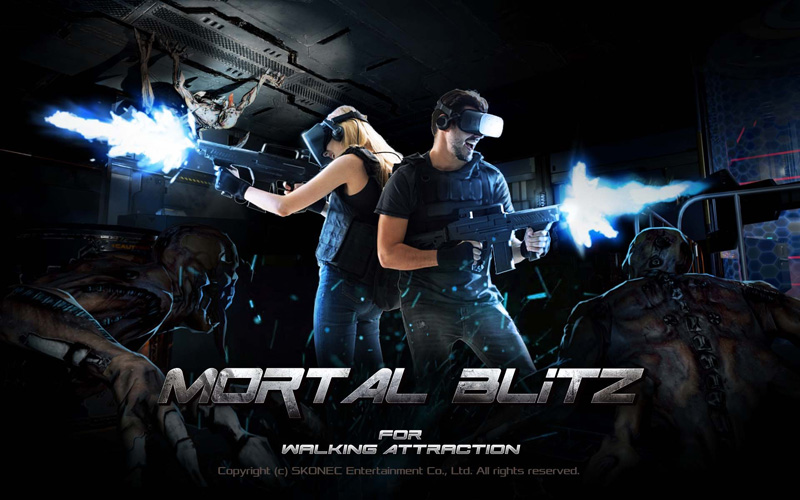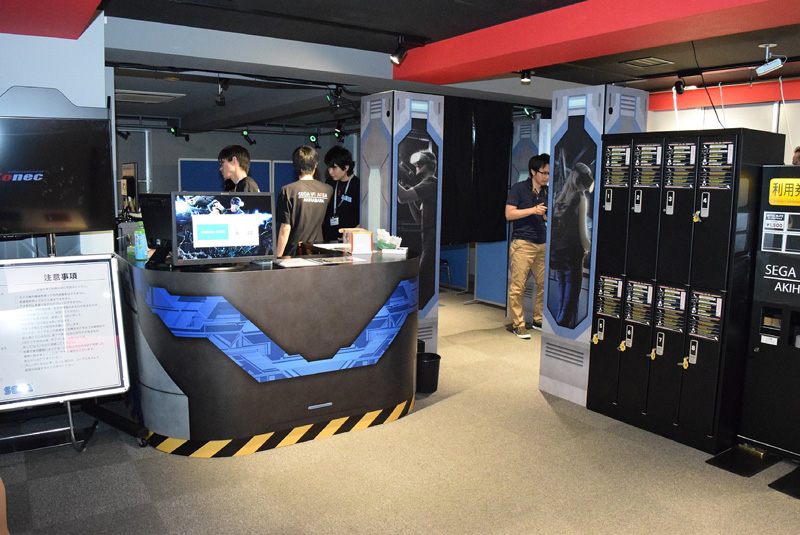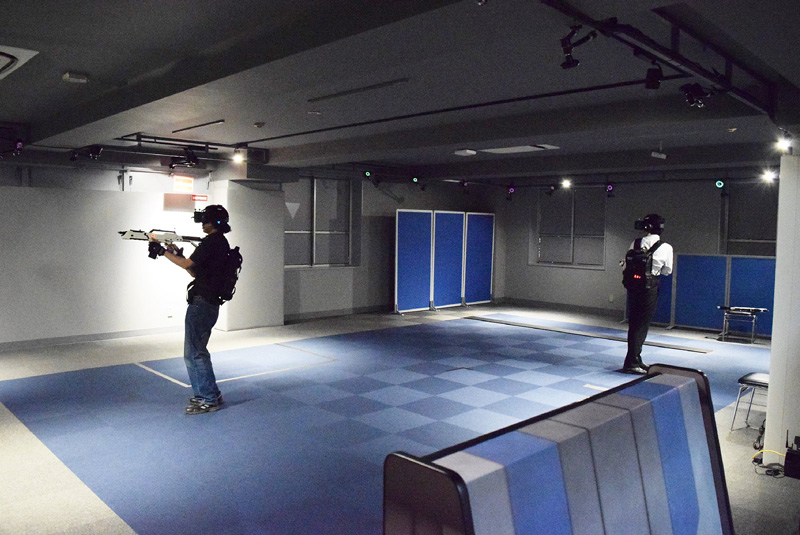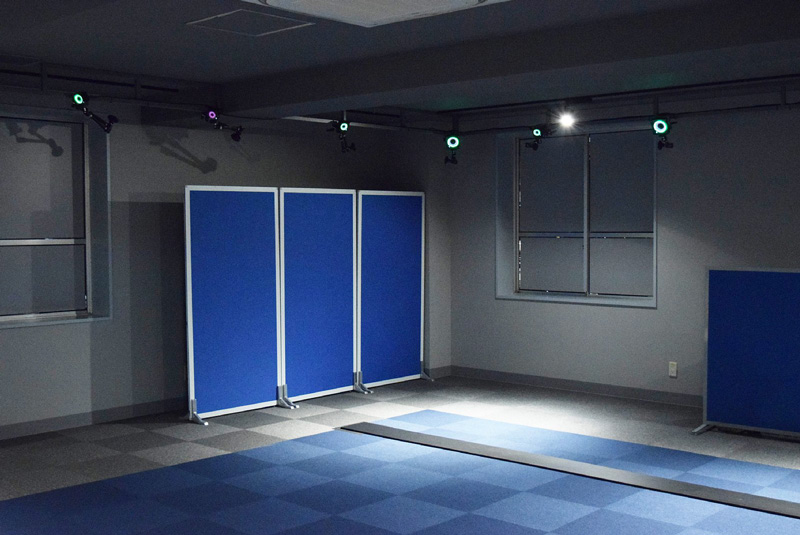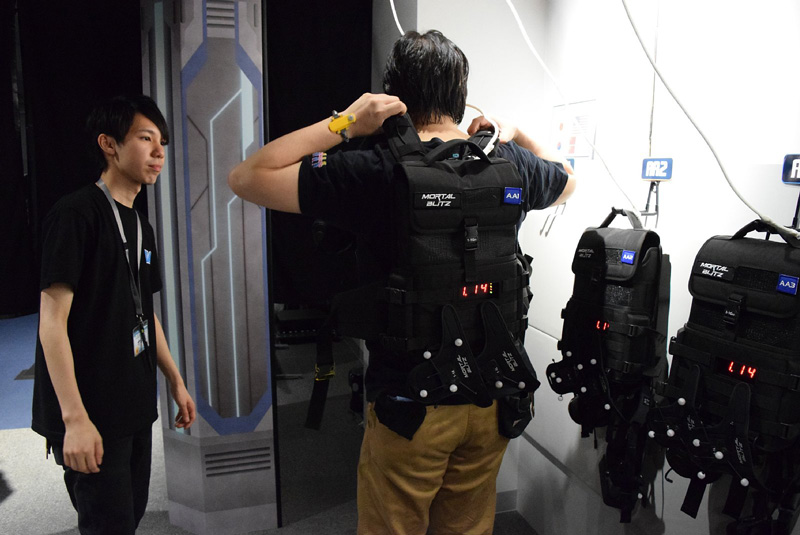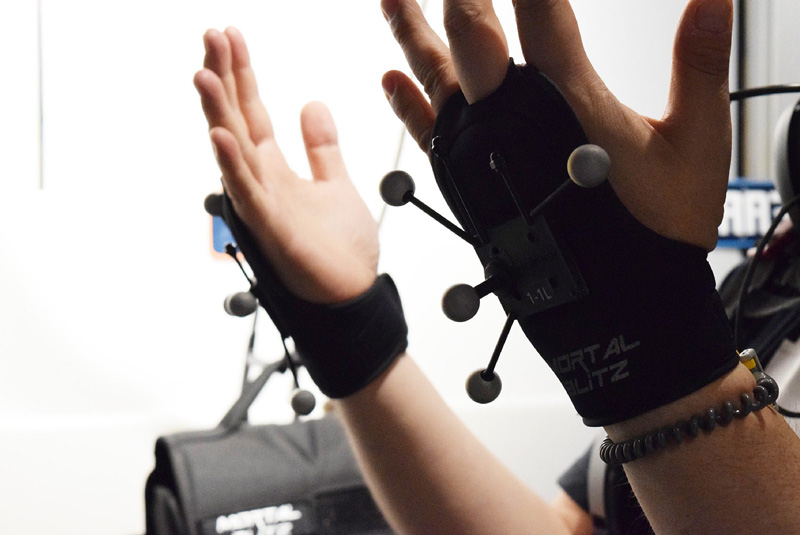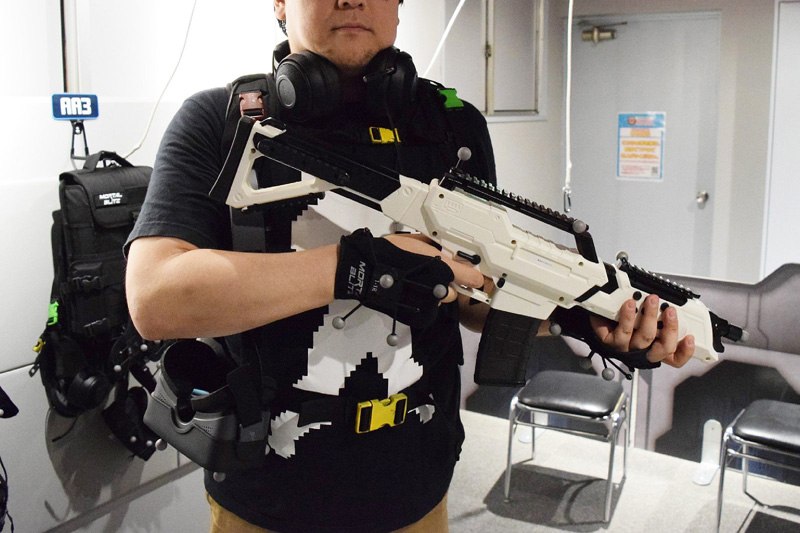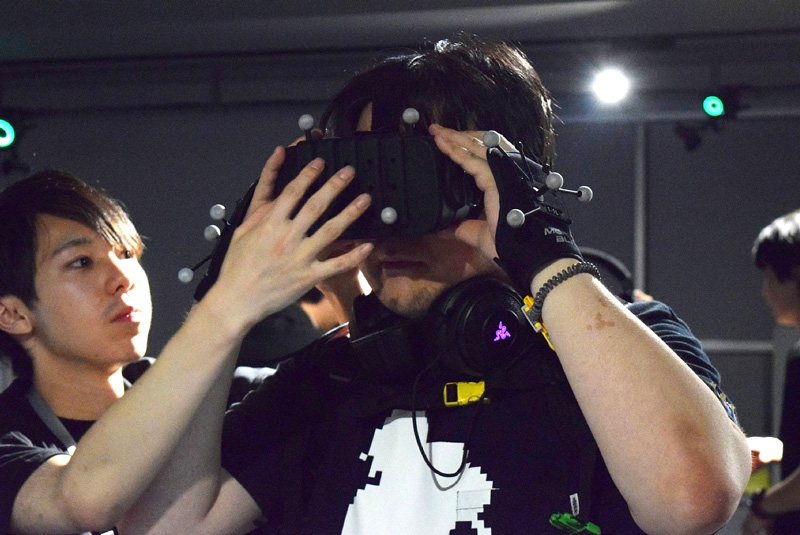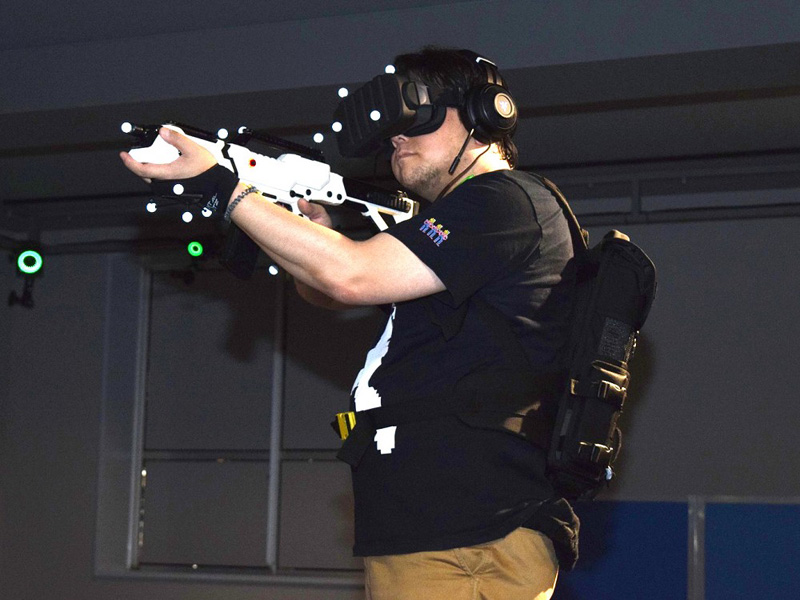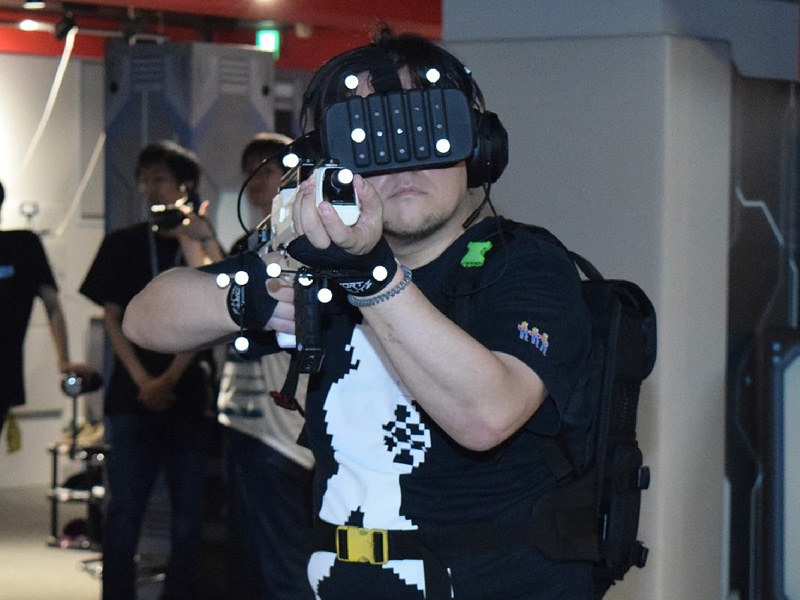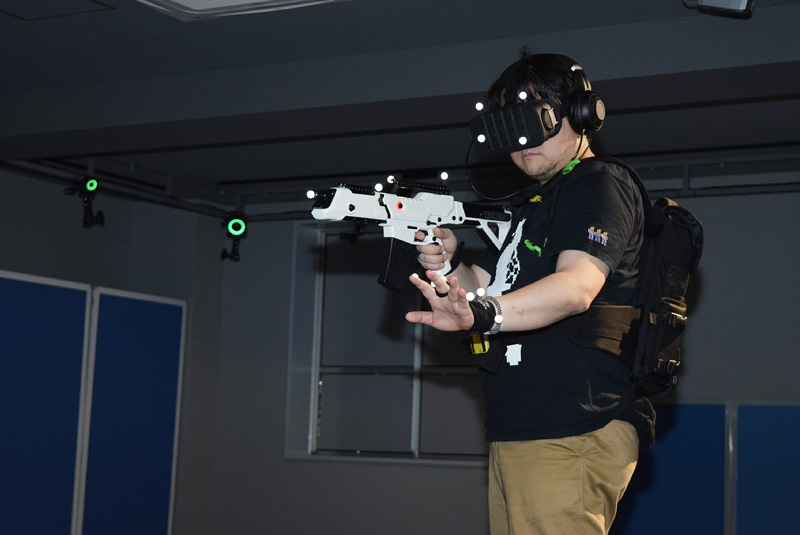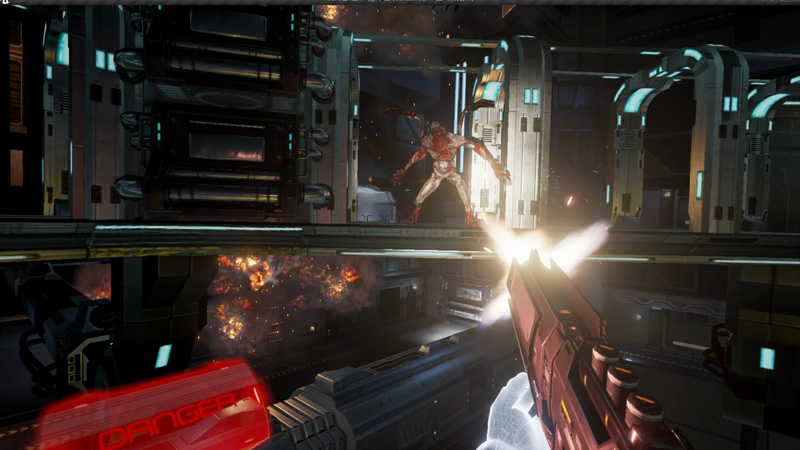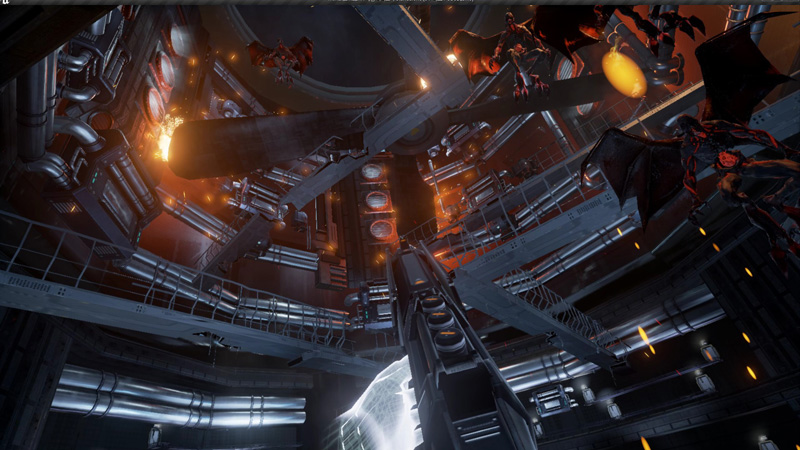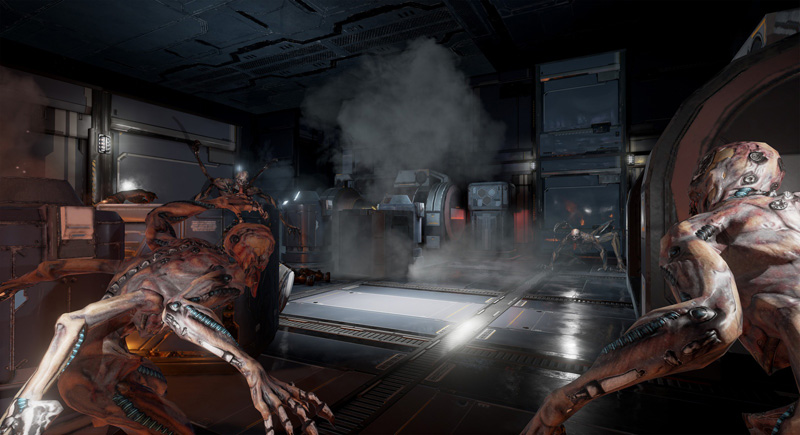 Pictures: 4Gamer