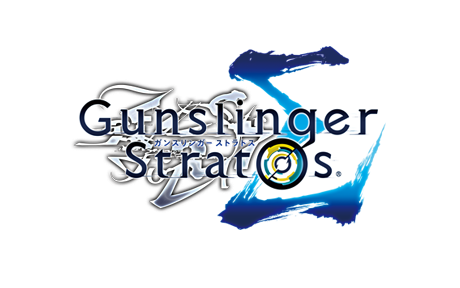 Square Enix
released a new
Gunsliger Stratos
game on April 24:
Gunslinger Stratos Σ
.
In this version upgrade, four character types were added to clarify the role of each character. So the game is easier for existing players but also for new players.
Weapon pack is renewed: 6 new weapon packs are implemented for each character. There are also several changes likes the respawn and awake systems.
-------------------------------------------------------------
Square Enix
a sorti un nouveau jeu
Gunsliger Stratos
le 24 avril:
Gunslinger Stratos Σ
.
Dans cette version upgradée, 4 nouveaux types de personnages ont été ajoutée pour clarifier le rôle de chaque personnage. Le jeu est ainsi plus facile pour les joueurs habitués mais aussi pour les débutants.
Les weapon packs ont été renouvelés: 6 nouveaux weapon packs pour chaque personnage sont disponible. Il y a également des changements dans les sytèmes de respawn et awake.
Website: http://gunslinger-stratos.jp/