16 new songs will be available on the game release date. /
16 nouvelles chansons seront disponibles lors de la sortie du jeu.
Songs available in the song list.
- Zen Zen Zense - RADWIMPS (insert song from the movie Your Name).
- Christmas Song - back number
- Kuroi Neko no Uta - back number / Rudolph the Black Cat
- Sukina Hito ga Iro Koto
- Alola!! (from the game Pokemon Sun & Moon)
-  Zenryoku Batankyū - AŌP (2nd opening of the anime series Osomatsu-san)
- +♂ (Plus Danshi) Arcade debut (+Ura NEW!)- Giga/Reol feat. Kagamine Len
- Ebikanics - Keropons
- Doctor X Theme (from the drama Doctor X ~ Gekai Daimon Michiko ~)
- Calamari Inkantation (from the game Splatoon)
- Gunslinger Cinderella
Songs available in the reward shop.
- Ryuu to Kokuen no Himegimi
- Turquoise Tachometer - AJURIKA
- Sayonara Varya - Mirai Kodai Gakudan feat. Haruka Shimotsuki
- UNDEAD HEART (Ikari no Warriors) - Eizo Sakamoto × Yuusuke Takahama
- Negai wa Esperanto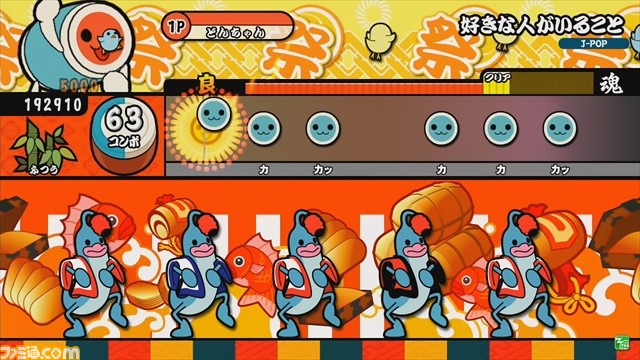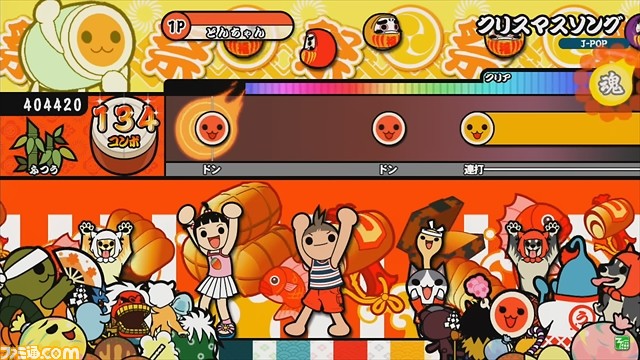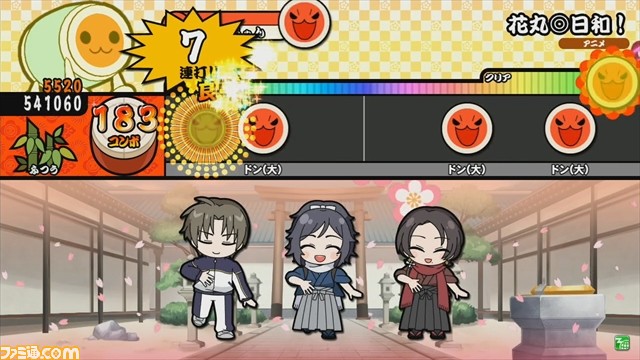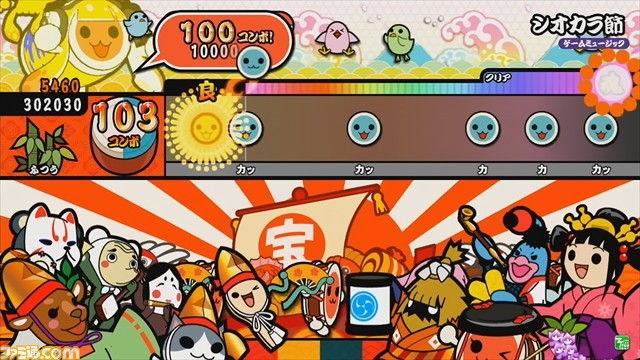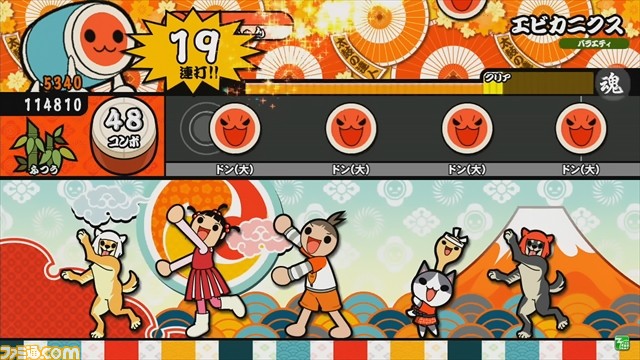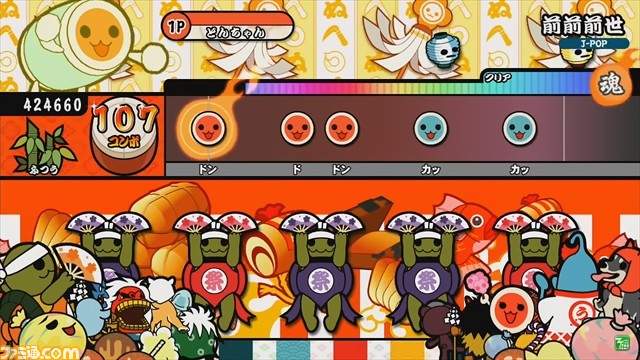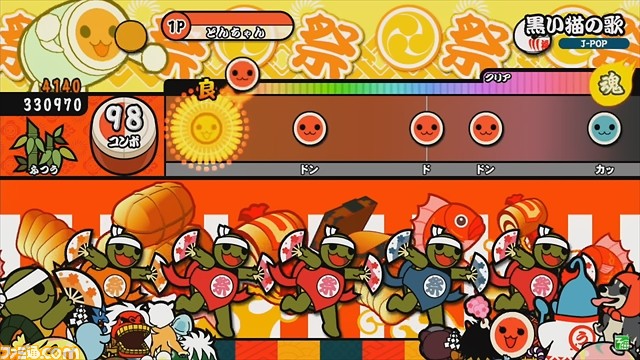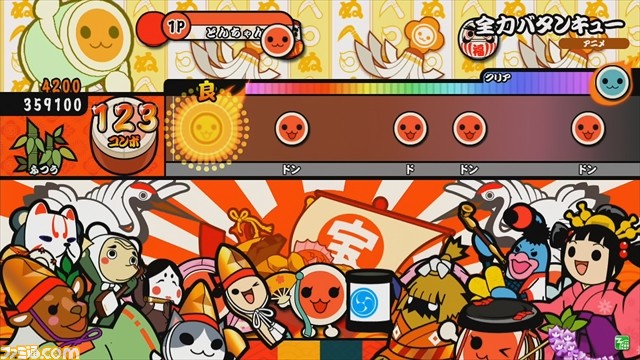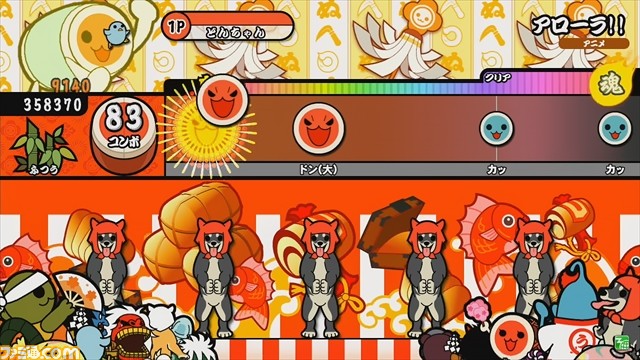 Pictures: https://www.famitsu.com/