Price for renting the VIP cabin is:
- 30,000 yen for 3 hours
- 50,000 yen for 6 hours
- 100,000 yen for the whole day
You can adjust the sound volume and the light intensity at your will and by using the call button, you can even call an attendant in case of a game error or even to ask him/her to bring you a drink.
-------------------------------------------------
Le prix de la location de la cabine VIP est de:
- 30.000 yen pour 3 heures
- 50.000 yen pour 6 heures
- 100.000 yen pour la journée entière
Vous pouvez régler le volume sonore et l'intensité de la lumière. Vous pouvez aussi appeler un employé en cas de problème du jeu ou pour vous servir à boire.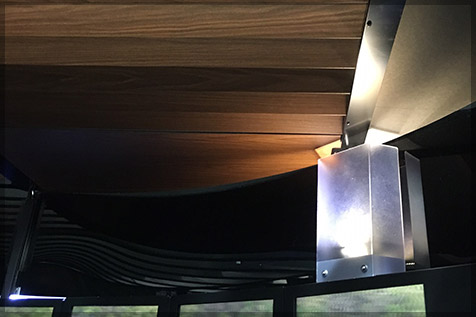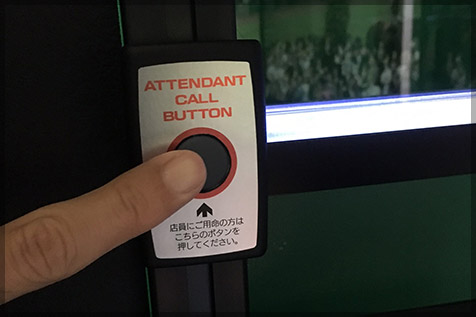 _________________
Visit the website and my blog. - Linux user #448789 - B.U.B.