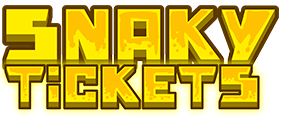 Snaky Tickets
from
Adrenaline Amusements
is the classic snake game turned into a 2 player mayhem on a 55" screen! The goal: catch a maximum of tickets without hitting a wall or yourself! Of course your snake grows a bit with each ticket you eat!
-----------------------------
Snaky Tickets
d'
Adrenaline Amusements
est le jeu classique du serpent transformé en bataille acharnée pour 2 joueurs sur un écran de 55"! Le but: attraper un maximum de ticket sans toucher un mur ni se rentrer dedans! Évidemment, votre serpent grandit un peu plus avec chaque ticket mangé!
Website: http://adrenalineamusements.com/snaky_tickets.html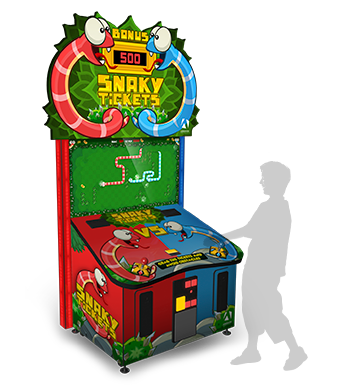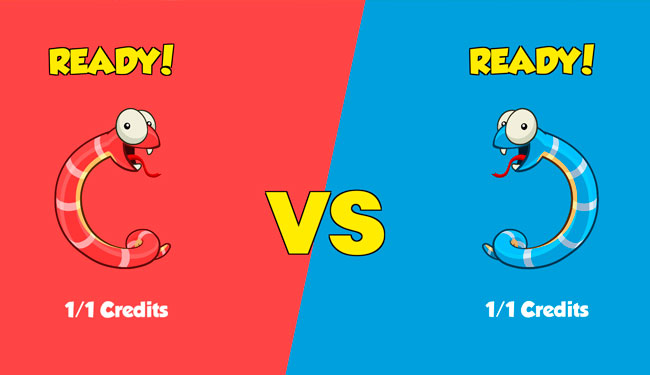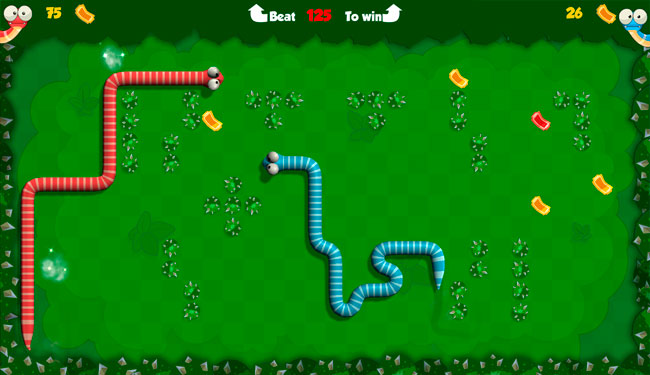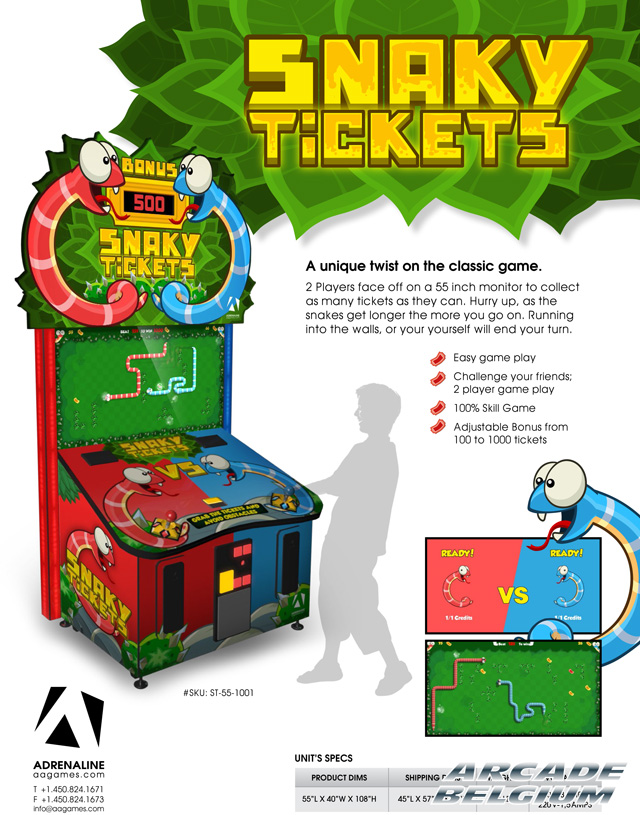 _________________
Visit the website and my blog. - Linux user #448789 - B.U.B.