The OutRunners
is an upcoming short film announced as "an 80's Style Arcade Drifting Movie".
The plot:
Quote :

When Eli starts talking to the wrong girl, he accidentally lands himself in a high stakes match against the arcades baddest racer. Winner gets to stay, but the loser leaves the arcade for good.
Pictures: https://imgur.com/a/IP6Kn
Facebook page: https://www.facebook.com/theoutrunnersfilm
It has all the good ingredients to be a good movie, because it features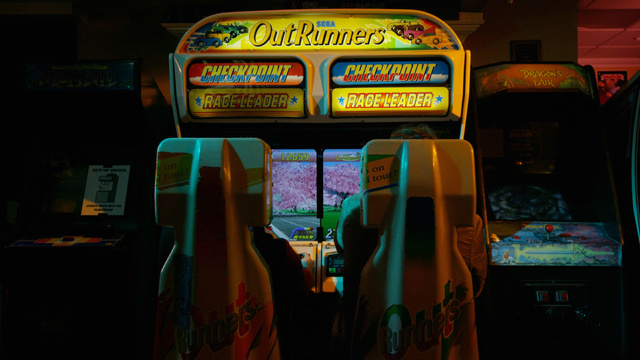 arcade games,
bad guys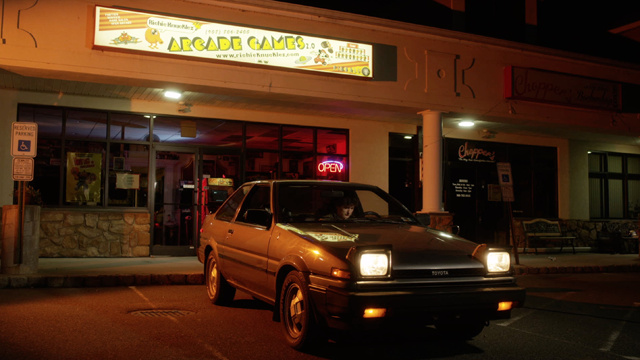 and a 1987 AE86!

_________________
Visit the website and my blog. - Linux user #448789 - B.U.B.