Completely working Suzuka 8 hours for sale by Namco!
Is fully working, complete with the topper, both screens work well and it's set on Free Play.
Some mounting scews are missing.
I think 300euro is a reasonable price.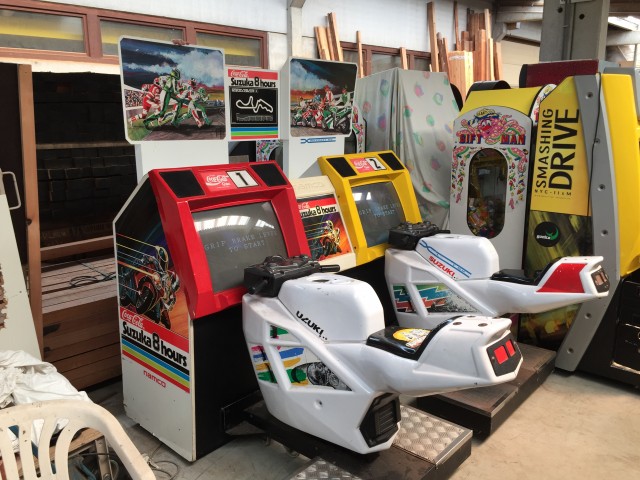 _________________
Stern vs. Williams
If you can't do it right, don't do it at all!
When the passion becomes a lifestyle...
***Keeping the games alive***