Under Night In-Birth Exe:Late[st]
update will be out on June 27. In addition to the new character Mika,  some improvements have been made: all the characters have been rebalanced, the training mode is more complete, 10 new colors are available for every characters and there are new icons and plates with new artwork.
--------------------------------------------------------
L'update de
Under Night In-Birth Exe:Late[st]
sortira le 27 juin. Outre Mika le nouveau personnage, quelques améliorations ont été apportées: tous les personnages ont été rééquilibrés, le mode training est plus complet, 10 nouvelles couleurs sont disponibles pour chaques personnages et il y a de nouvelles icones et des plaques avec de nouvelles illustrations.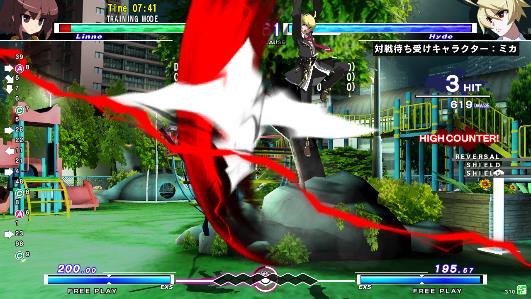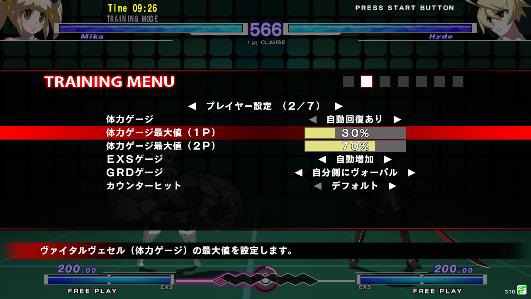 Pictures: 4 Gamer