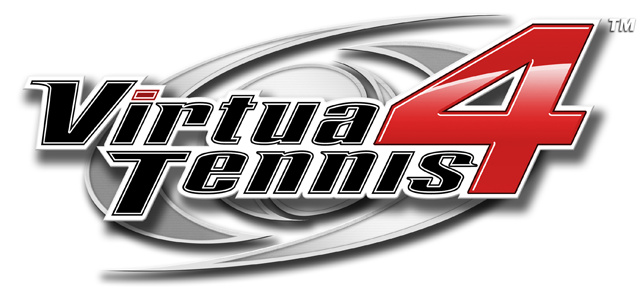 Virtua Tennis 4
va sortir en arcade. C'est la première fois qu'un
Virtua Tennis
sort d'abord en console et PC.
La borne comprendra 4 joysticks et 3 boutons par joueur. Elle sera présentée à l'
Euro Attractions Show 2011
(du 27 au 29 septembre à Londres).
---
Virtua Tennis 4
will be released in arcades. It's the first time a
Virtua Tennis
is released on home platforms first.
The cabinet will feature 4 joysticks and 3 buttons per player. It will be presented at
Euro Attractions Show 2011
(from 27 to 29 September in London).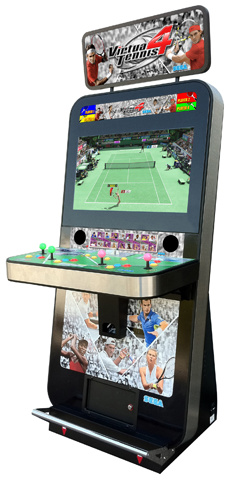 _________________
Visit the website and my blog. - Linux user #448789 - B.U.B.