Près de Tournai se trouve un café où on peut jouer à
BadLands
et
Final Lap 3
. D'autres jeux devraient arriver bientôt.
On y trouve aussi un flipper Doctor Who, un kicker Jupiter, un billard à bouchon, un bingo et un dart à pointe métallique.
C'est la première fois que je vois
BadLands
sur une borne avec un joystick (au lieu du volant).

Le café se trouve sur la place de Marquain.
Vous trouverez plus d'infos sur la fiche de l'établissement: http://www.arcadebelgium.be/ab.php?r=loc&p=aubonvie
Voici quelques photos envoyées par le propriétaire des lieux: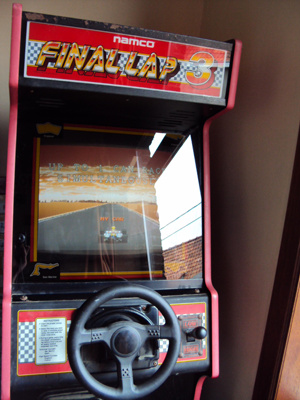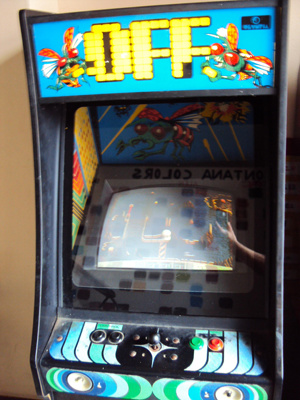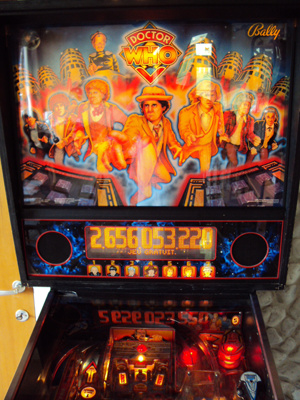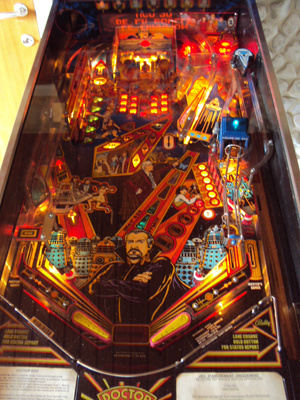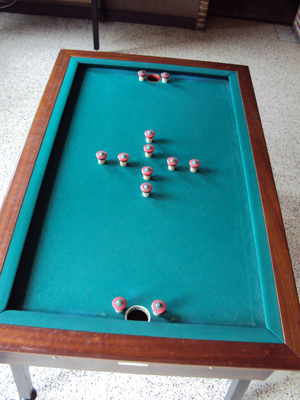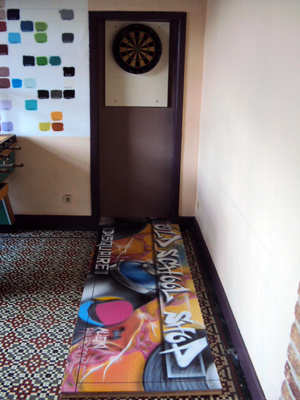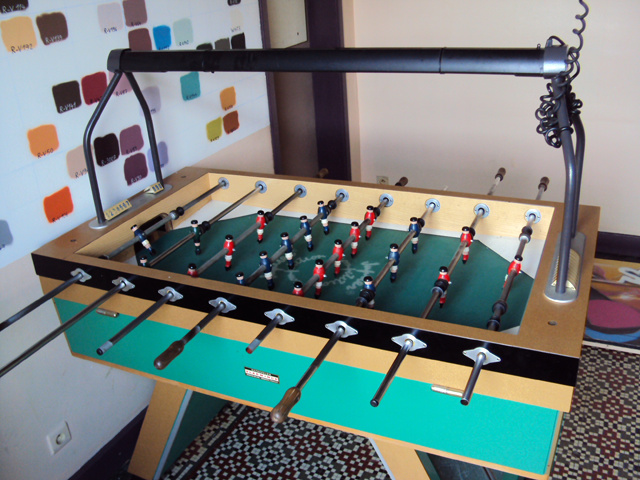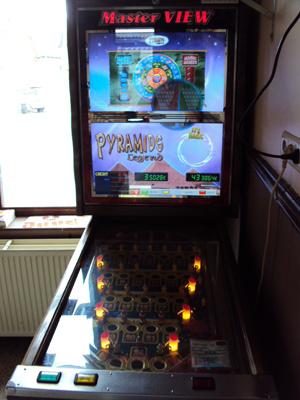 _________________
Visit the website and my blog. - Linux user #448789 - B.U.B.