Top Gunner
is a shooting game by Injoy Motion.
---
Top Gunner
est un jeu de tir d'Injoy Motion.
Features:
- 2 players
- 12 missions
- Super bass subwoofer.
Story:
In the year 1944, days before the German troops were numbered, the intelligence reports revealed that the German troops were reluctant to surrender because they held a secret weapon. To confirm the above intelligence, we, assigned as a task force, sneaked into the heart of Germany, and were ambushed, resulting in one airplane and one carrier survived. Could our task force break the siege ?
Gameplay video: https://www.youtube.com/watch?v=gtD2J9KCRX8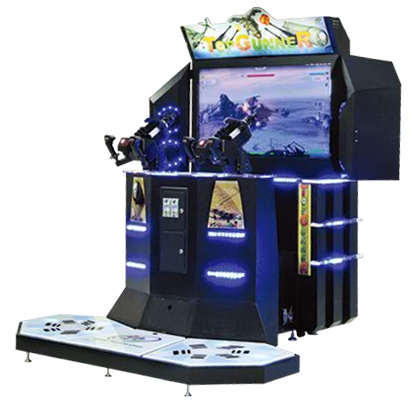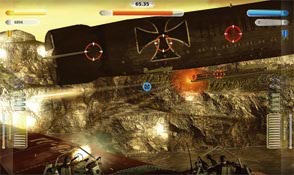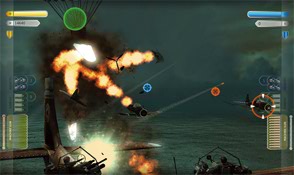 _________________
Visit the website and my blog. - Linux user #448789 - B.U.B.