HI,
for sale those games and parts:
GD rom games:
major legue gd rom 20 euro
nomiso kone kone Takoron puzzle brend new gd rom 50 euro
Quiz k tie Q mode 25 euro
Usagi Yasei no Topai 50 gd rom euro
virtua striker 4 2006 Jpn version 170 euro
virtua striker 2002 export version 20 euro
virtua striker 3 gd rom 25 euro
Cart games:
virtua tennis 2 130 euro
house of the dead 2 180 euro
Parts:
naomi original amplifier 15 euro
gd rom original NEW NEVER USED power cable 25 euro
naomi 1 motherbord 35 euro
naomi 2 motherboard 130 euro
2 x analogic joysticks for virtua striker 4 120 euro
original panel 1 player with analogic joystick and card reader virtua striker 4 70 euro (I have two)
I can trade for:
initila d cabinet parts.
Crazy taxi, Dynamite Deka Ex, F1 world Grand Prix, F355,
Jambo Safari, Mars TV, Puyo Puyo Da, Puyo Puyo Fever, Sega marine fishing,
Get Bass 2, GG XX Accent core, Club Kart, Mariokart arcade gp 1/2.
All gd rom games are in perfect condition, 90% of them are new gd rom(never used, just tested on my cab).
Parts and cart are tested and working 100%, for pics just send me pm.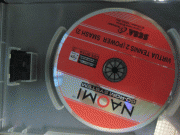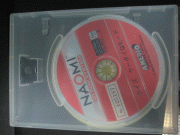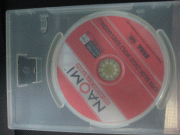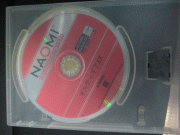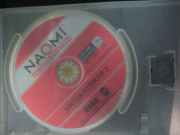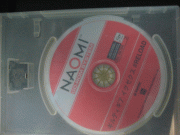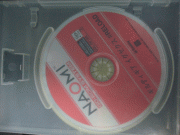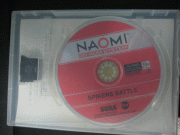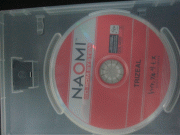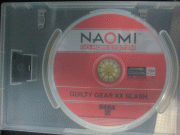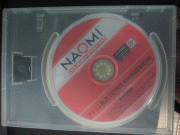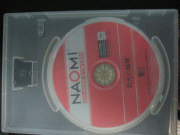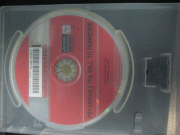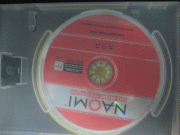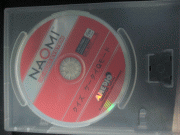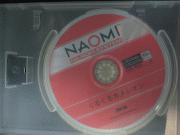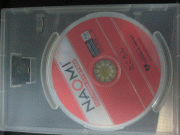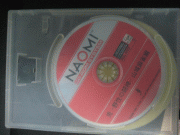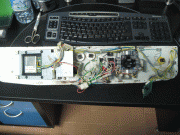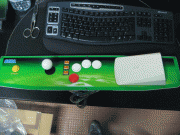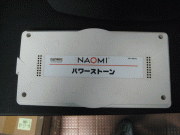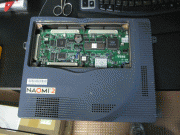 Free Image Hosting by ImageBam.com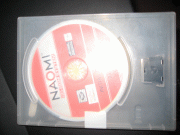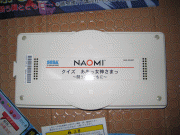 Free Image Hosting by ImageBam.com
Thanks