Un des prochains jeux de course de
Sega
sera consacré au tuning et se nommera donc logiquement "
R Tuned
". Il tournera sur Lindbergh et proposera 16 courses à travers Shibuya, Shinjuku, Hong Kong et New York (toutes se dérouleront uniquement de nuit). Comme d'habitude, il faudra accumuler des points permettant de customiser sa caisse. Et à l'instar de tout jeu de tuning qui se respecte, il sera possible de sauvegarder sa progression sur une carte IC. (screenshots de GAME Watch).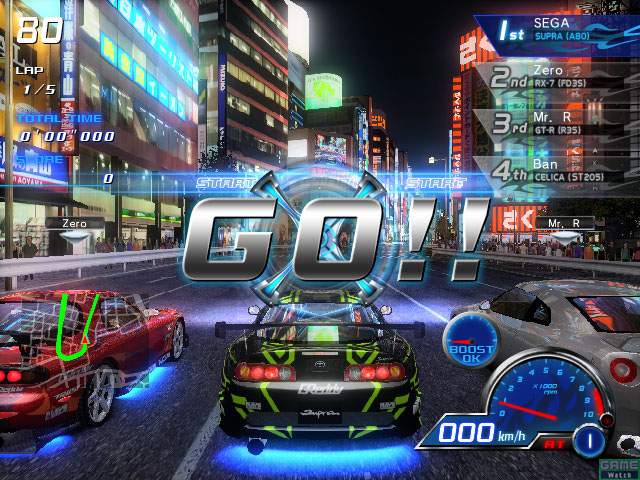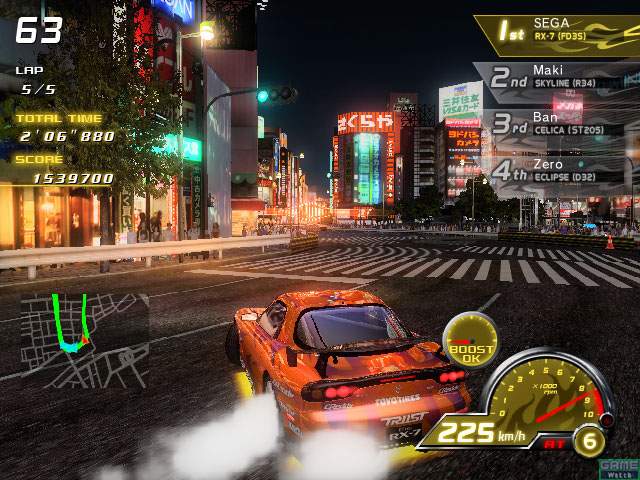 _________________
Visit the website and my blog. - Linux user #448789 - B.U.B.