Un jeu qui devrait plaire à
Macklane
(je ne sais pas pourquoi je dis ça...)...
Disponible maintenant.
Très beau graphiquement, avec le joy, le throttle et le grand écran on s'y croit vraiment! Le jeu est vraiment chouette, il est juste dommage que la borne ne soit pas mobile...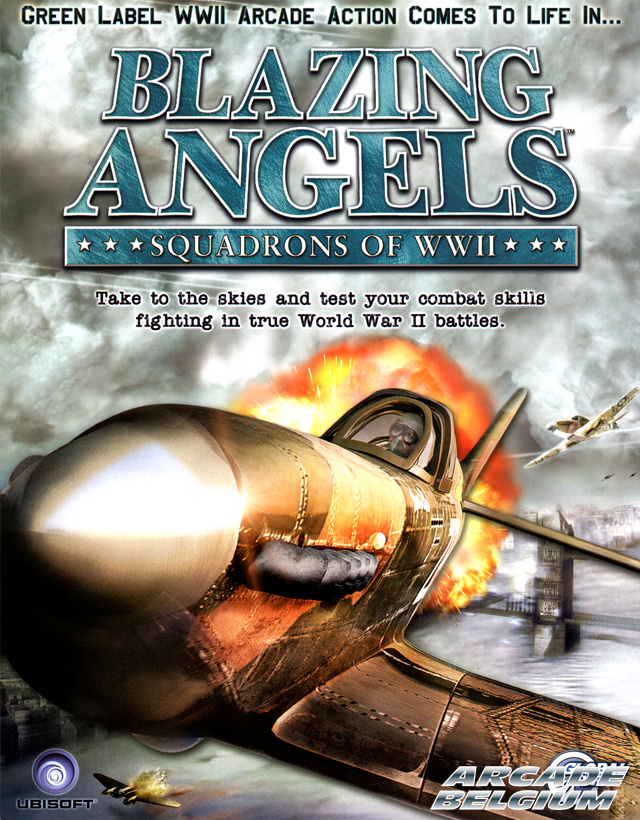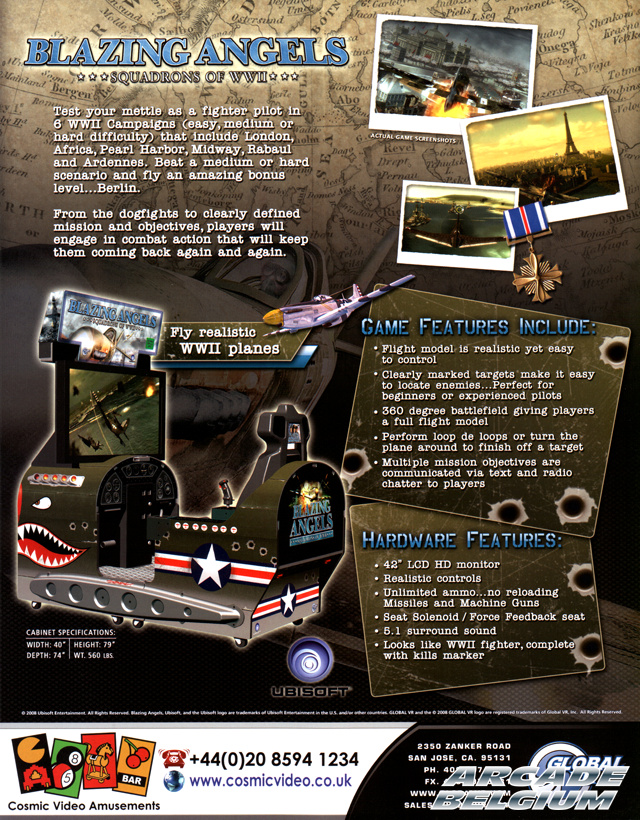 _________________
Visit the website and my blog. - Linux user #448789 - B.U.B.